Manual bank deposit
We are no longer accepting manual bank deposits as of 3:00pm, October 22, 2020.
Manual bank deposit
If you don't have a credit card or debit card, you may do a manual deposit. Follow these instructions closely.
For Gcash and Paymaya, scroll to the bottom to see our quick guide.
Step 1:
Deposit P800.00 to
BDO Account # 000058021210
Account name "PAPRB, Inc."
Step 2:
Email proof of payment to paprbsec@gmail.com.
Please include your name in the email.
Step 3:
Upon verification, we will reply to you with your unique coupon code.
Step 4:
Visit
paprb.org/bundle/pps9
.
Fill out the registration form to create a PAPRB.org account which you will use to access PPS9.
If you have previously created an account but have not paid yet, then sign in first.

Type your unique coupon code and click REDEEM.
This will turn the price of P800.00 into P0.00.
Click the NEXT button.
Step 5:
Login to your account and enjoy the summit!
You'll know you're registered if you see this page after logging in: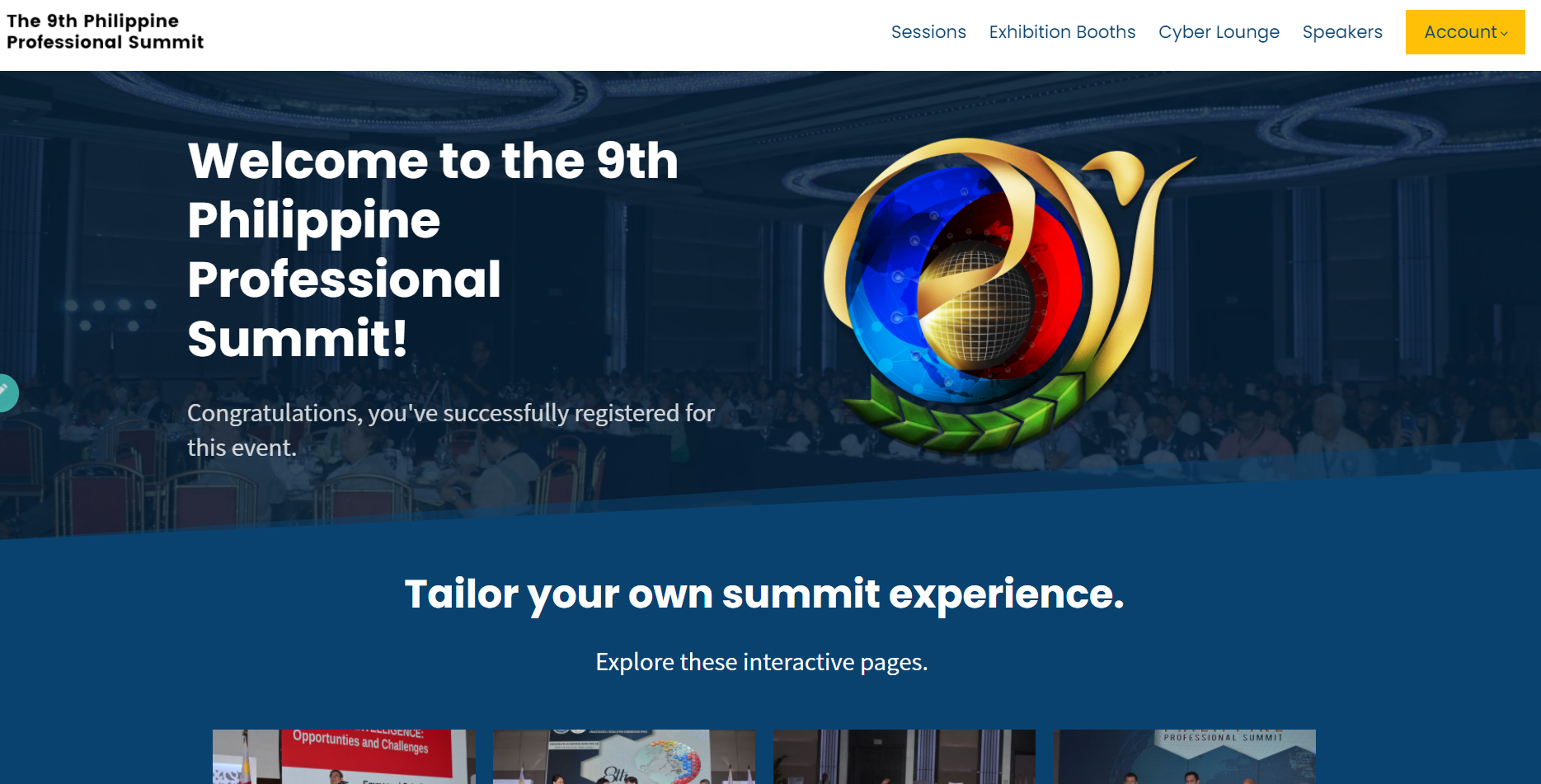 Did you know you can use GCash and Paymaya to deposit into a BDO account?
From the home screen, tap "Send Money".
Then tap "Send to Bank".
Select the BDO logo and fill in the bank account details.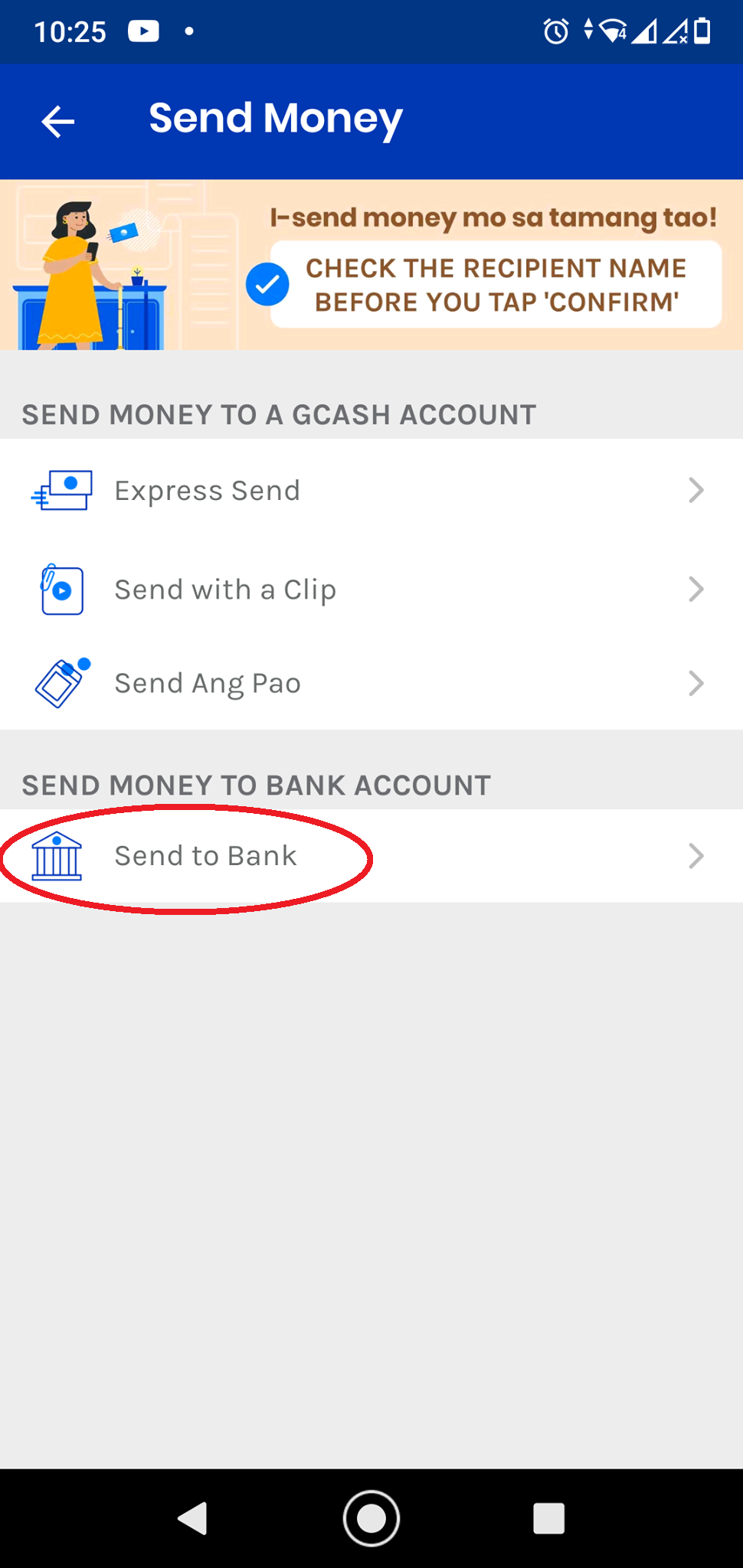 From the home screen, tap "Bank Transfer".
Select "BDO Unibank, Inc." from the list.
Fill in the bank account details.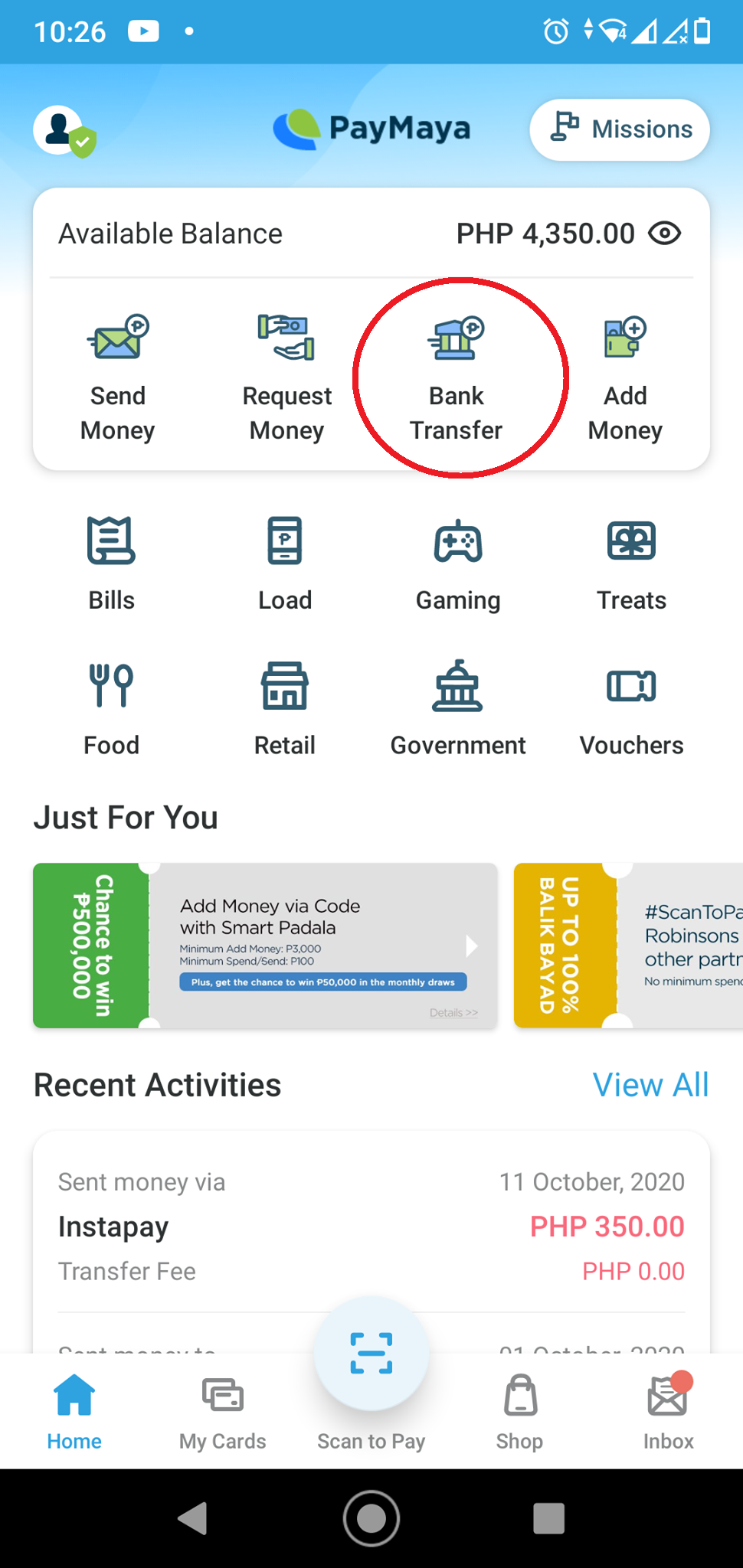 Created with